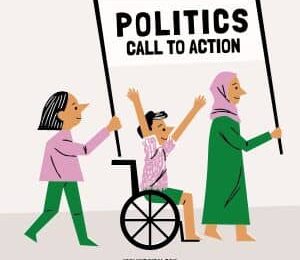 The Indian political system is one of the most complex and diverse in the world. With a population of over 1.3 billion, India is a melting pot of cultures, languages, and religions. Despite its successes as the world's largest democracy, the Indian political system is not without its major problems.…
The best skilled course of today's era is Digital Marketing, which you can complete in 6 months.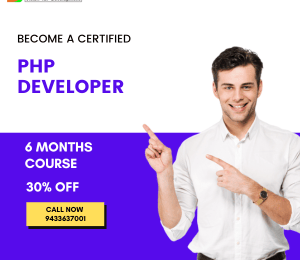 Back-end developer is done here in advance level, which we know as web development. In which there are 30+ models.